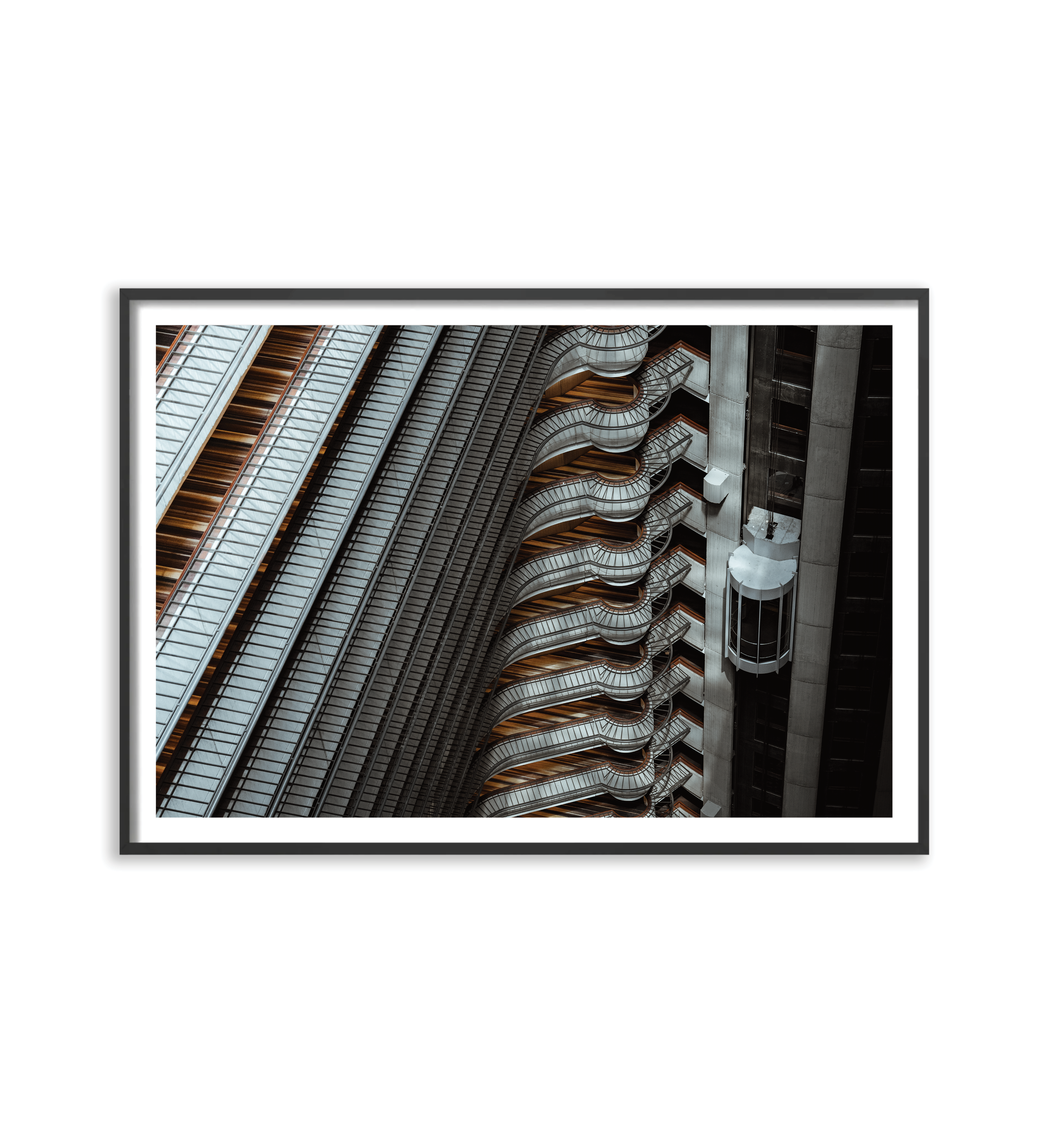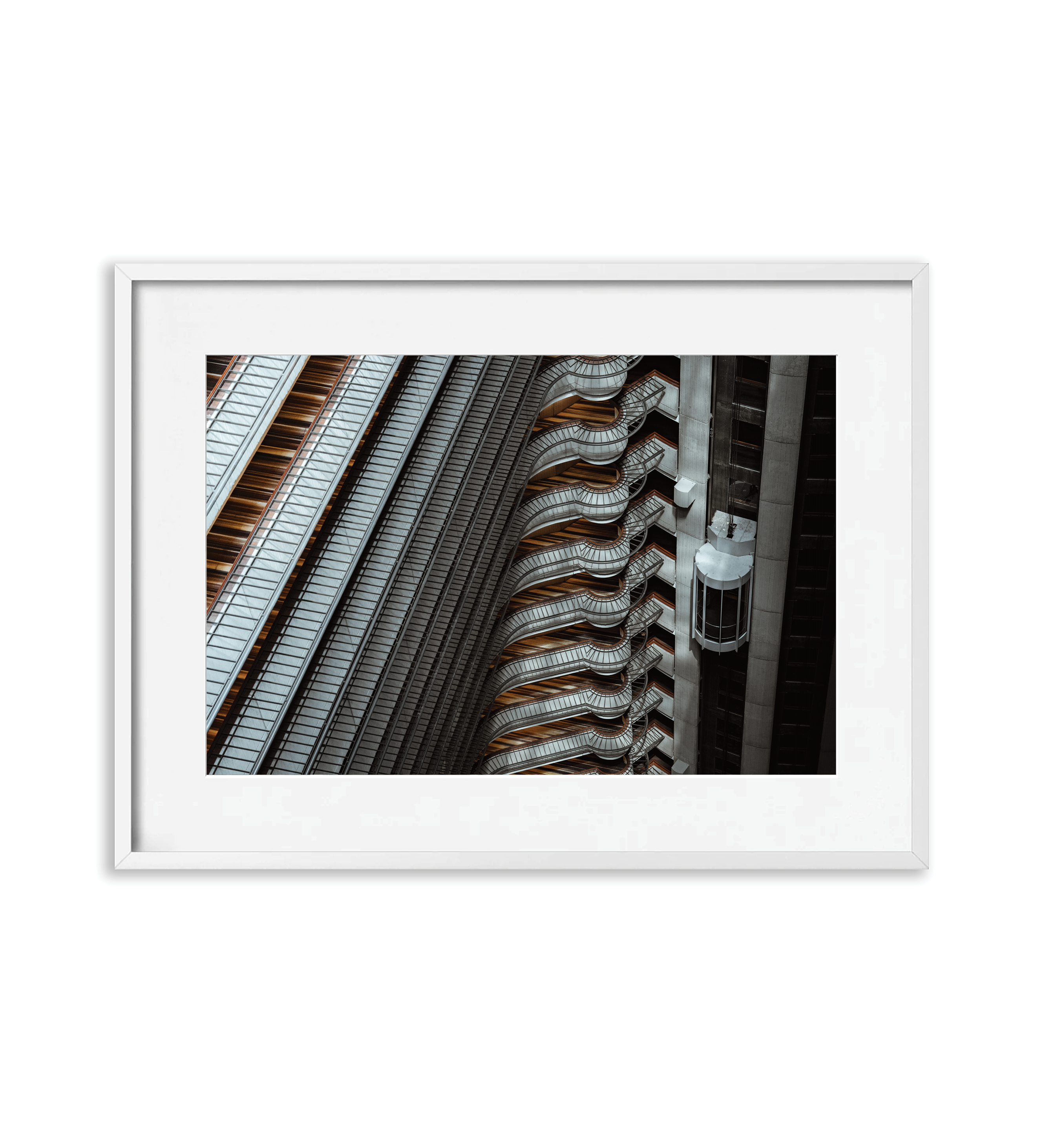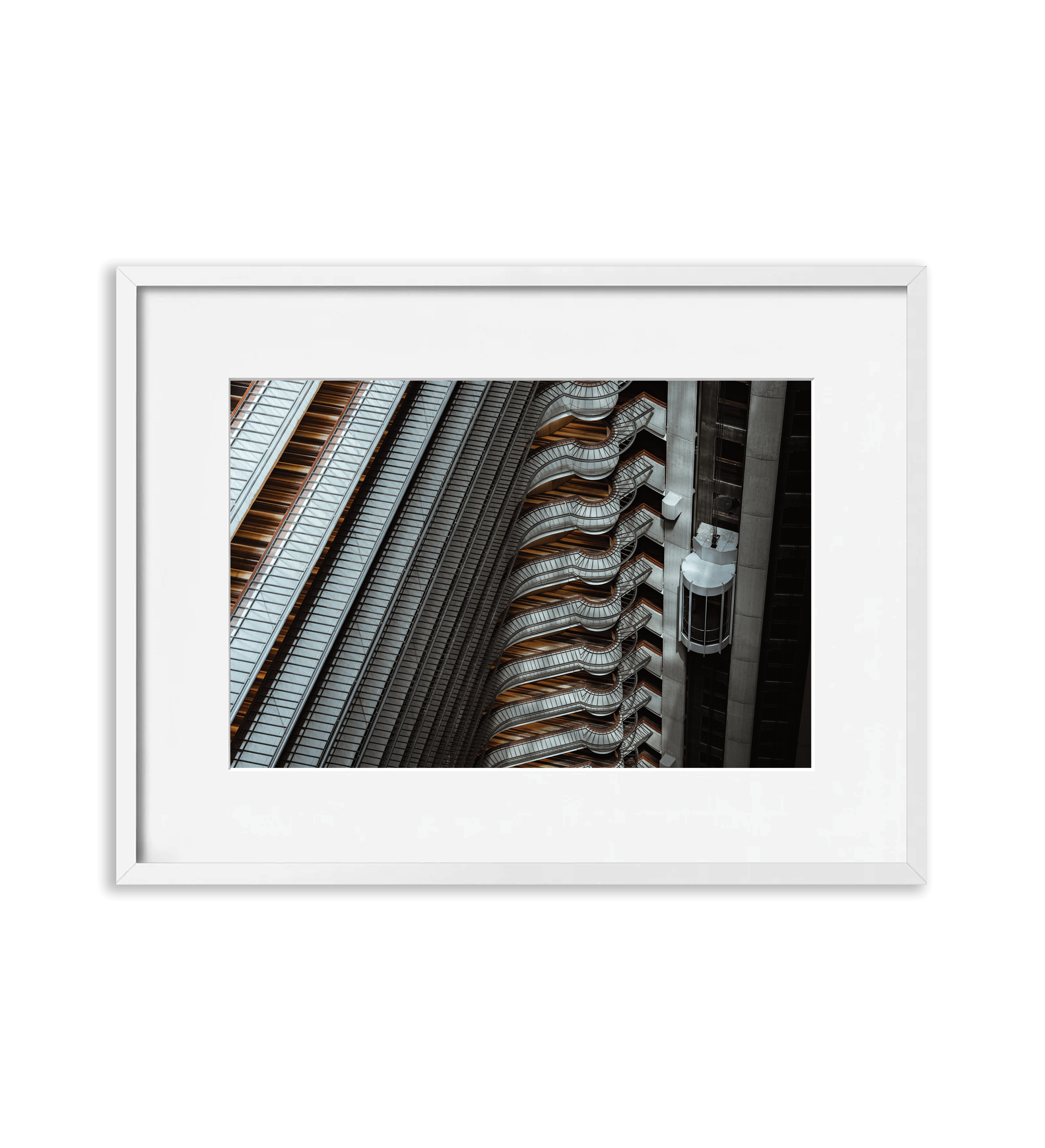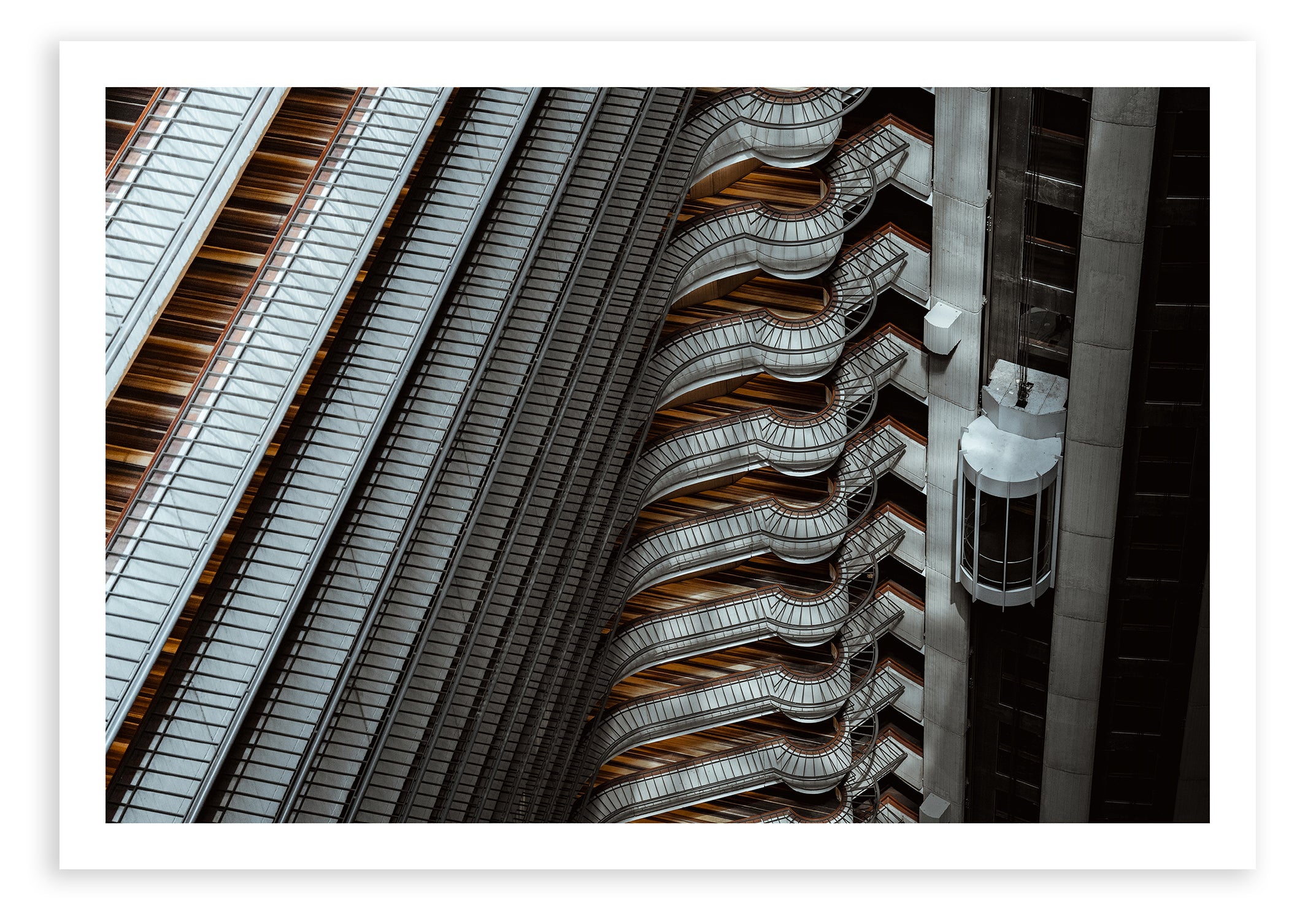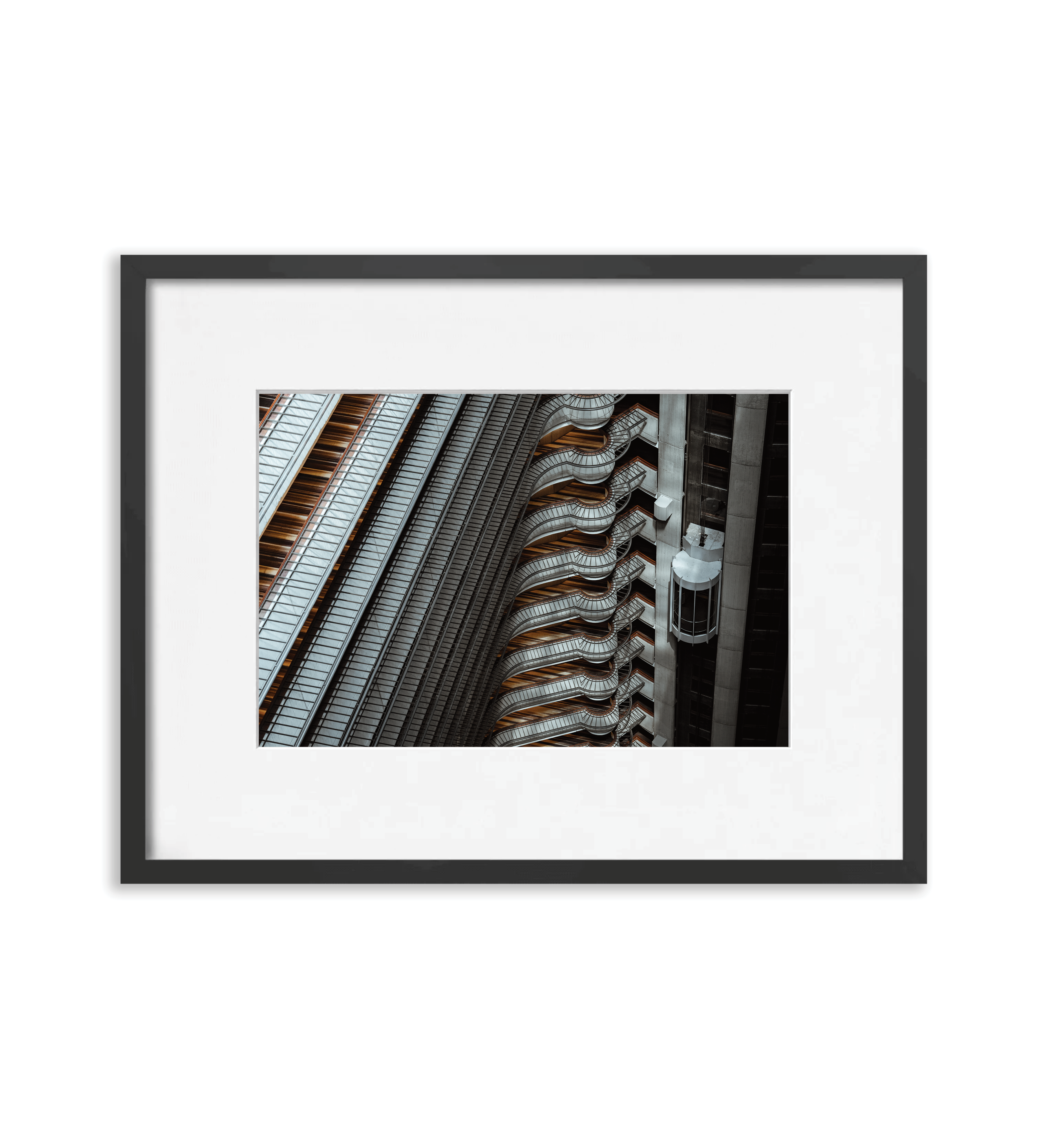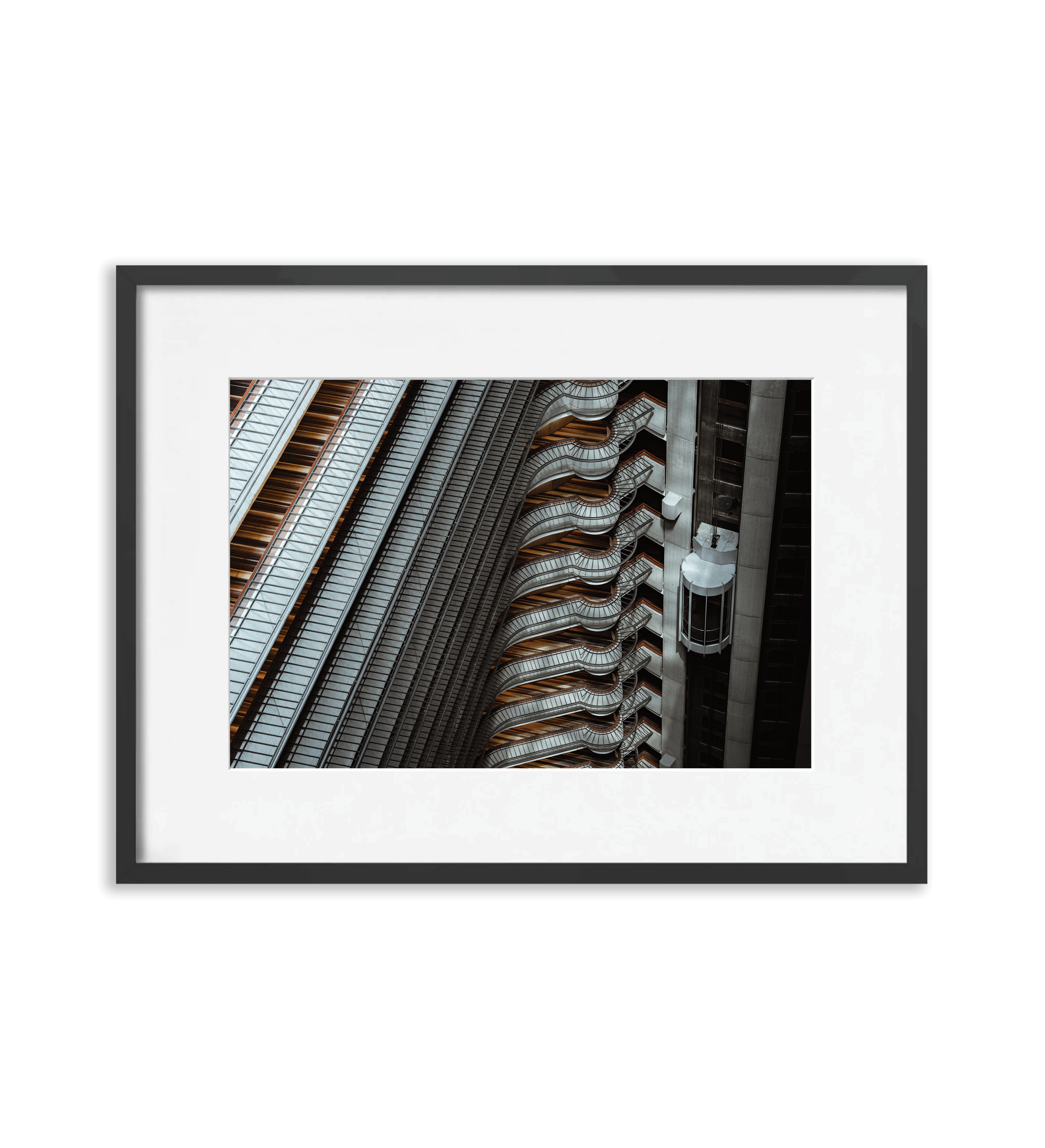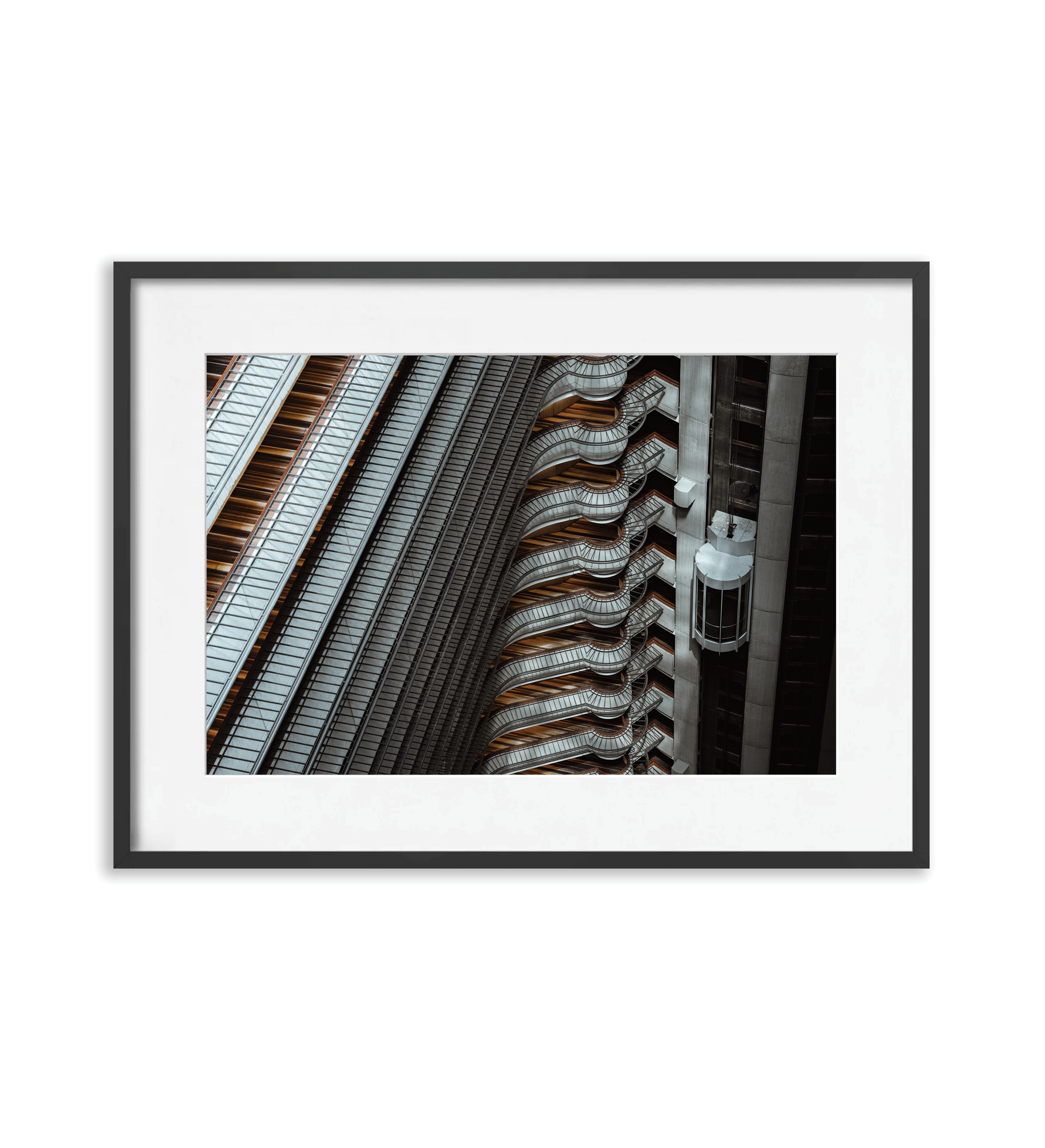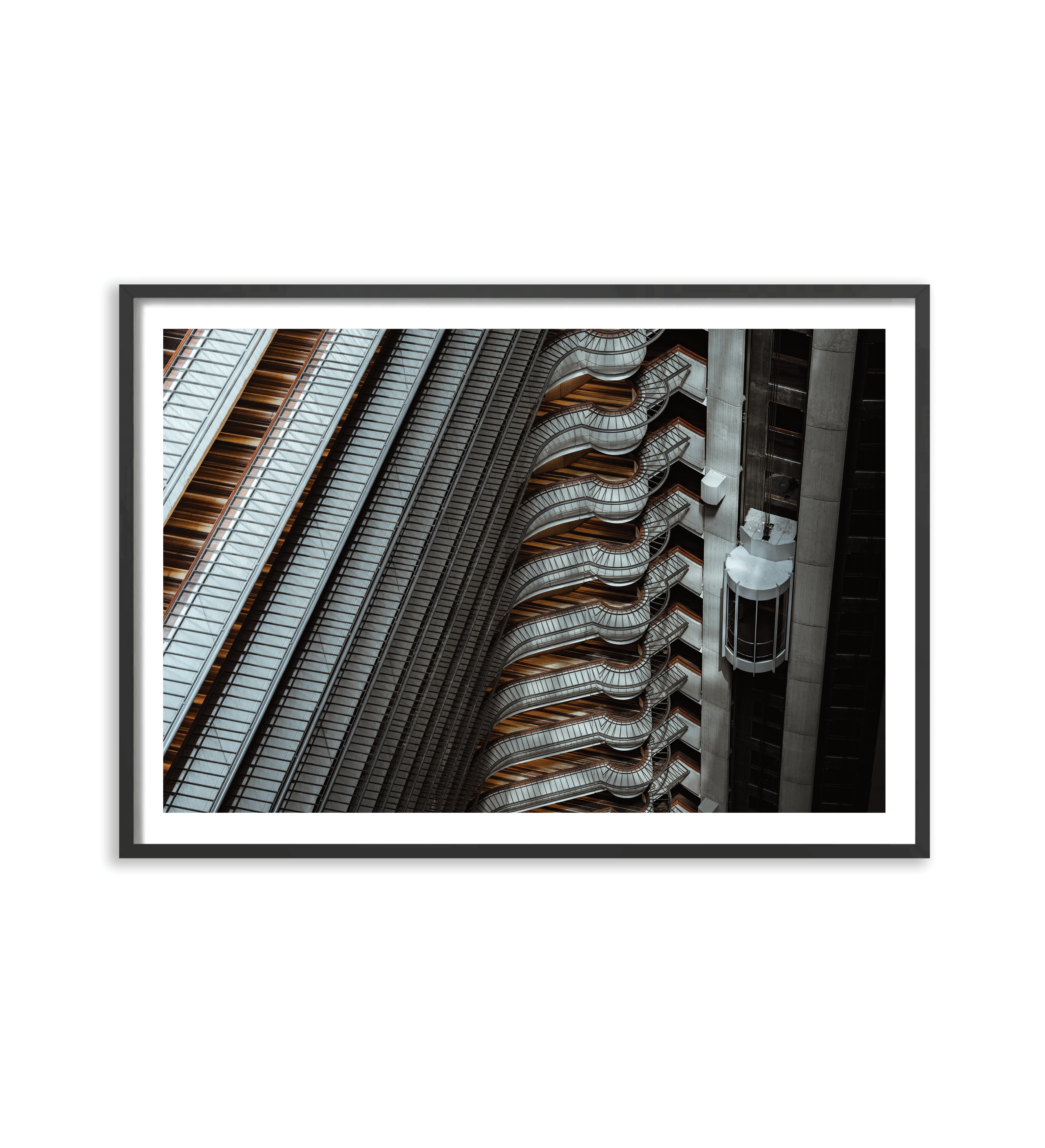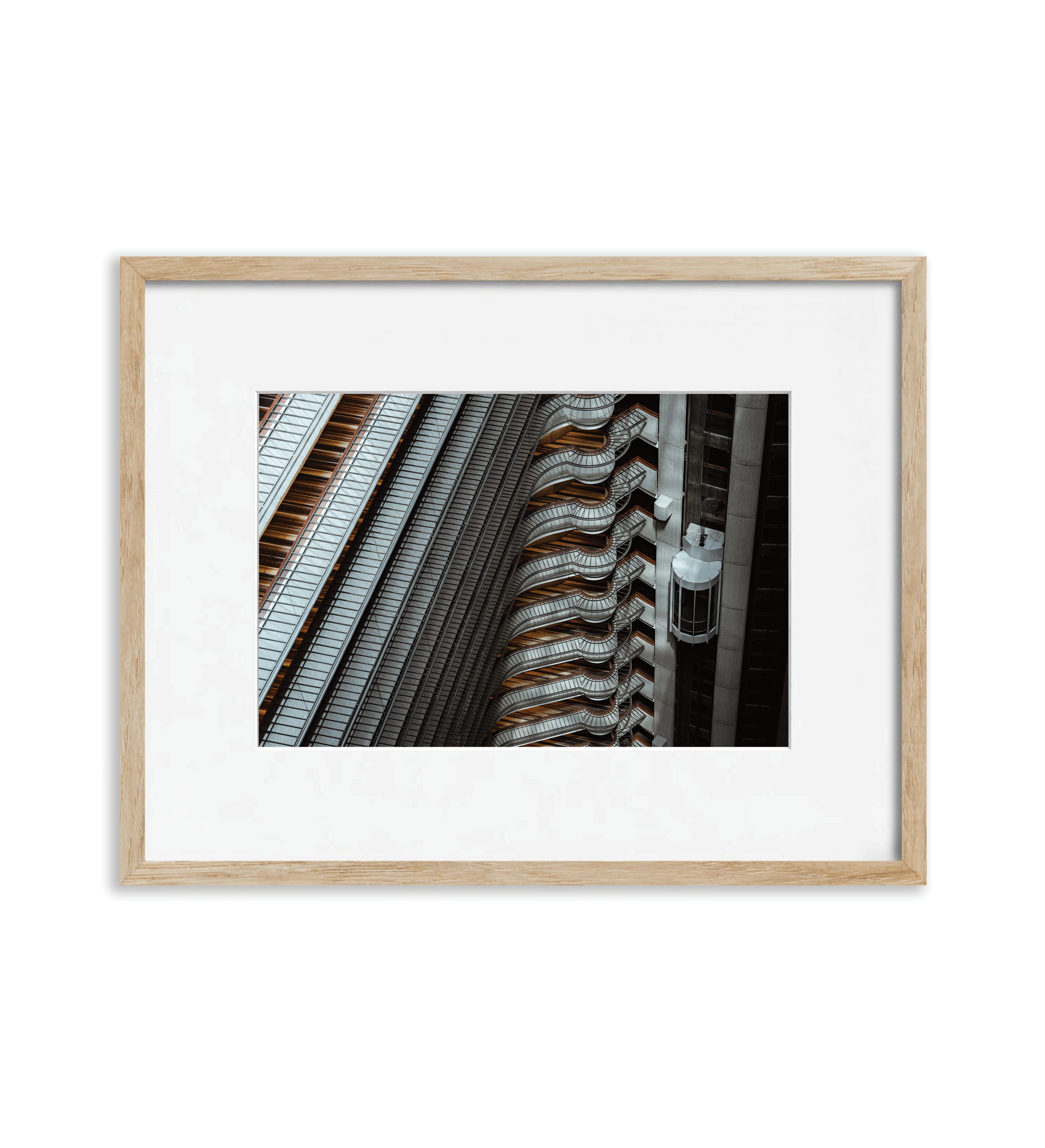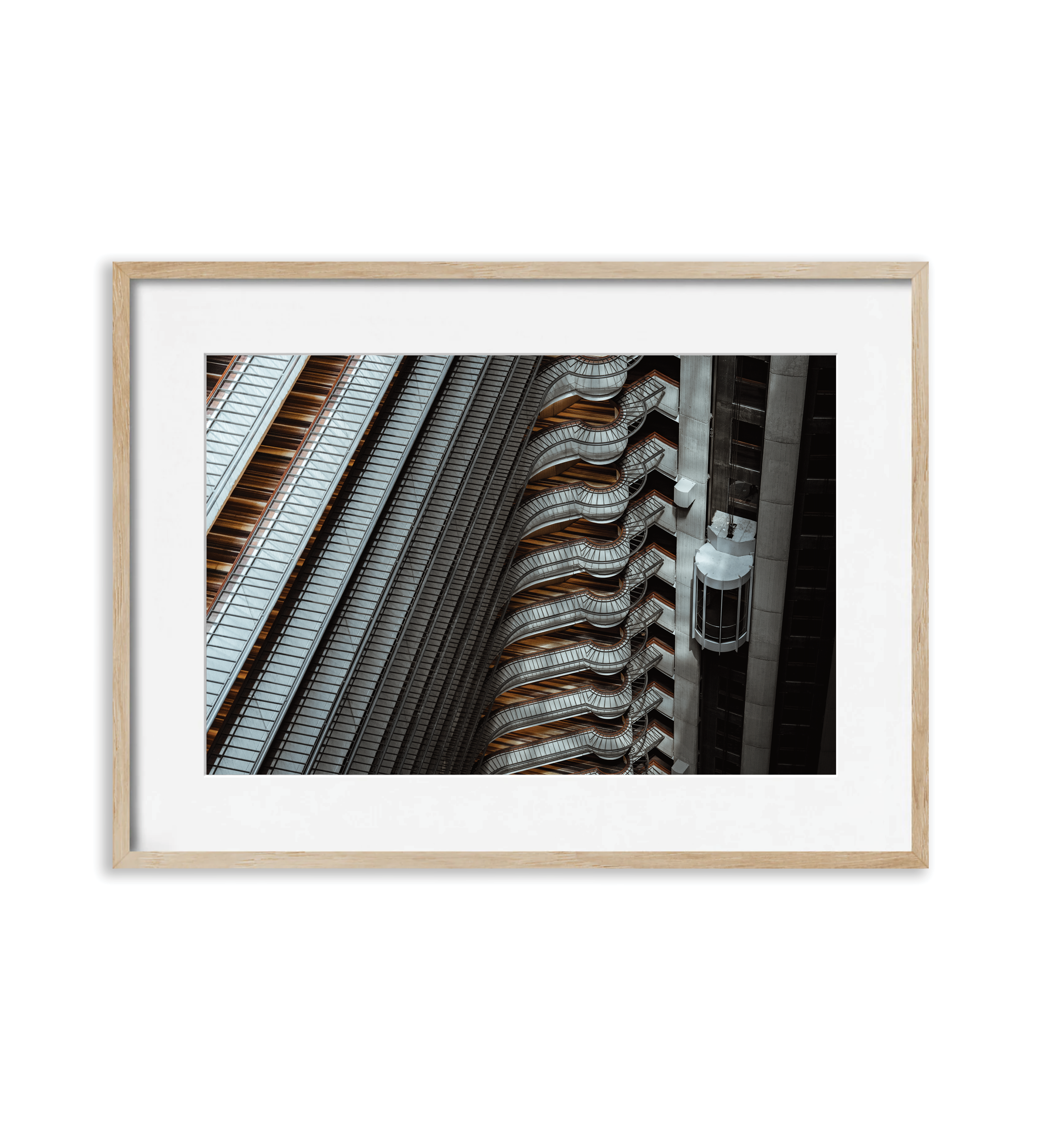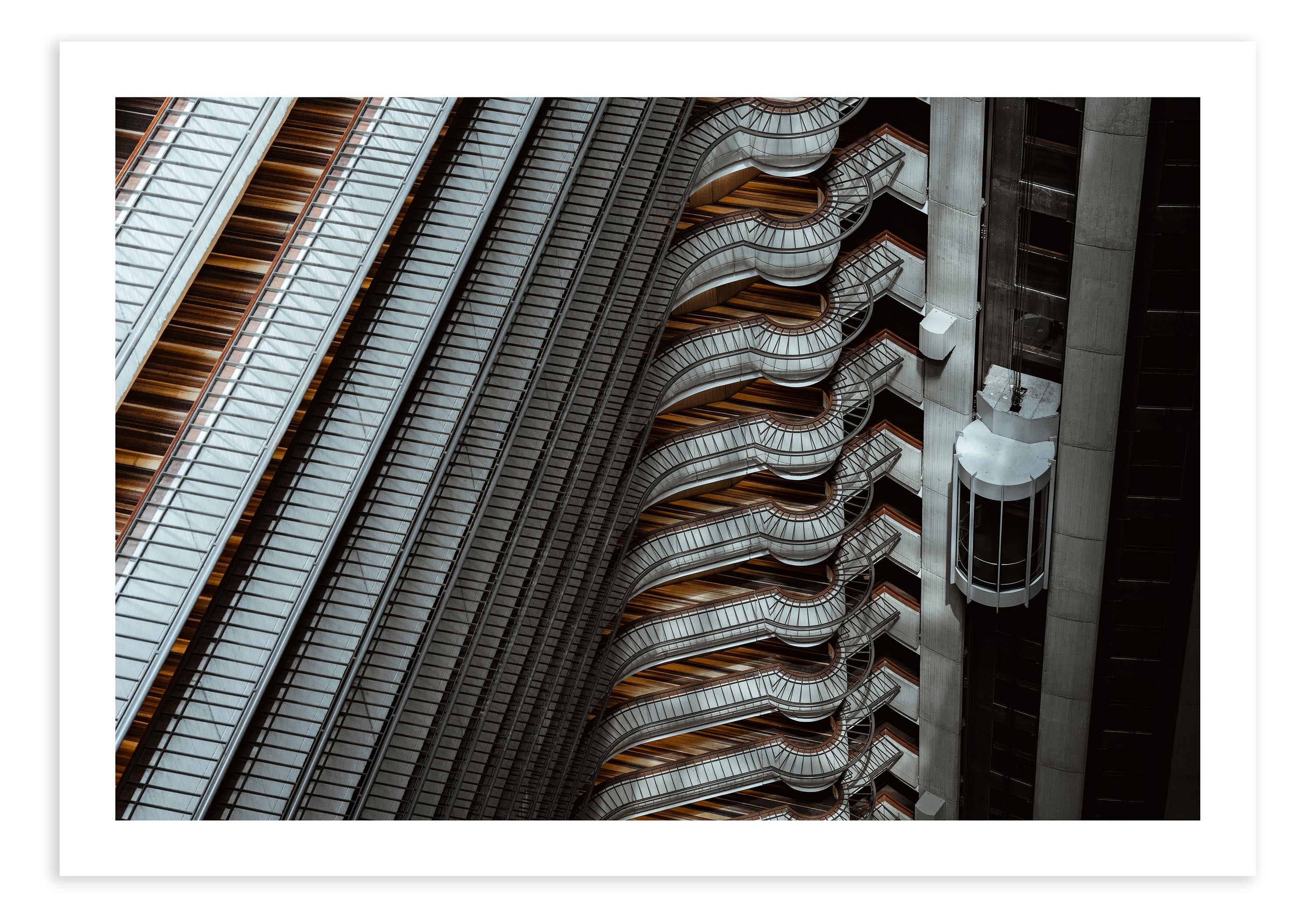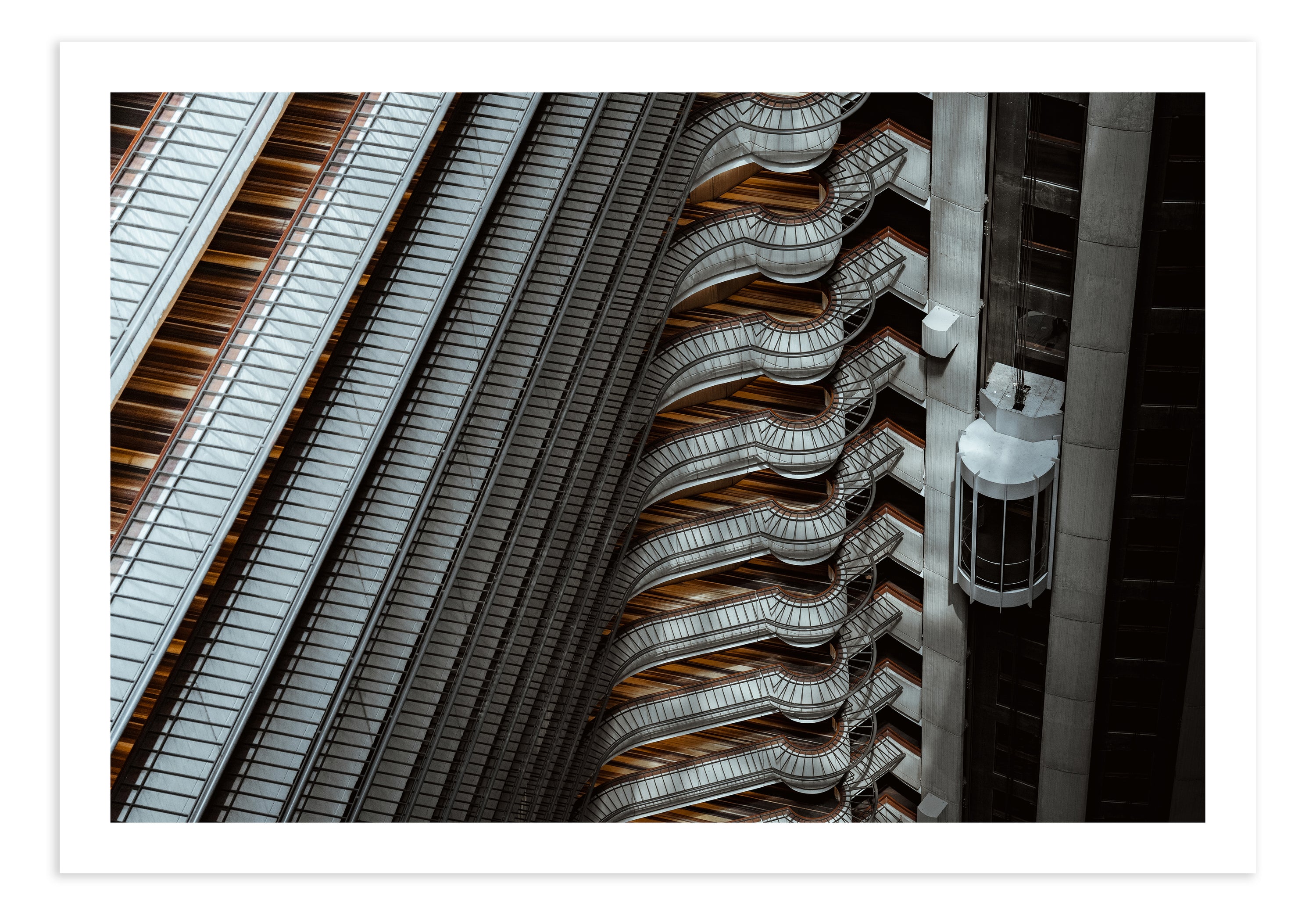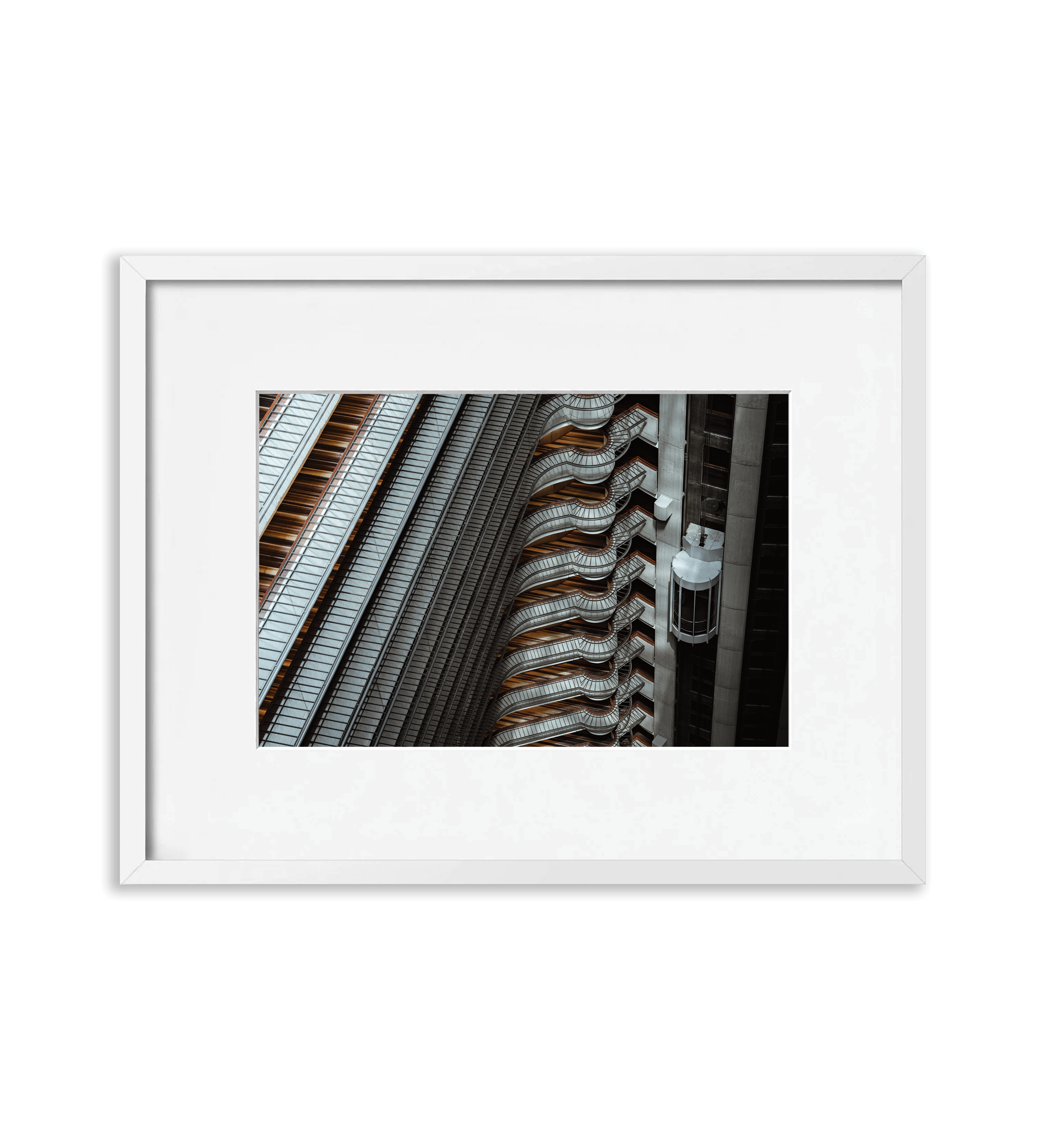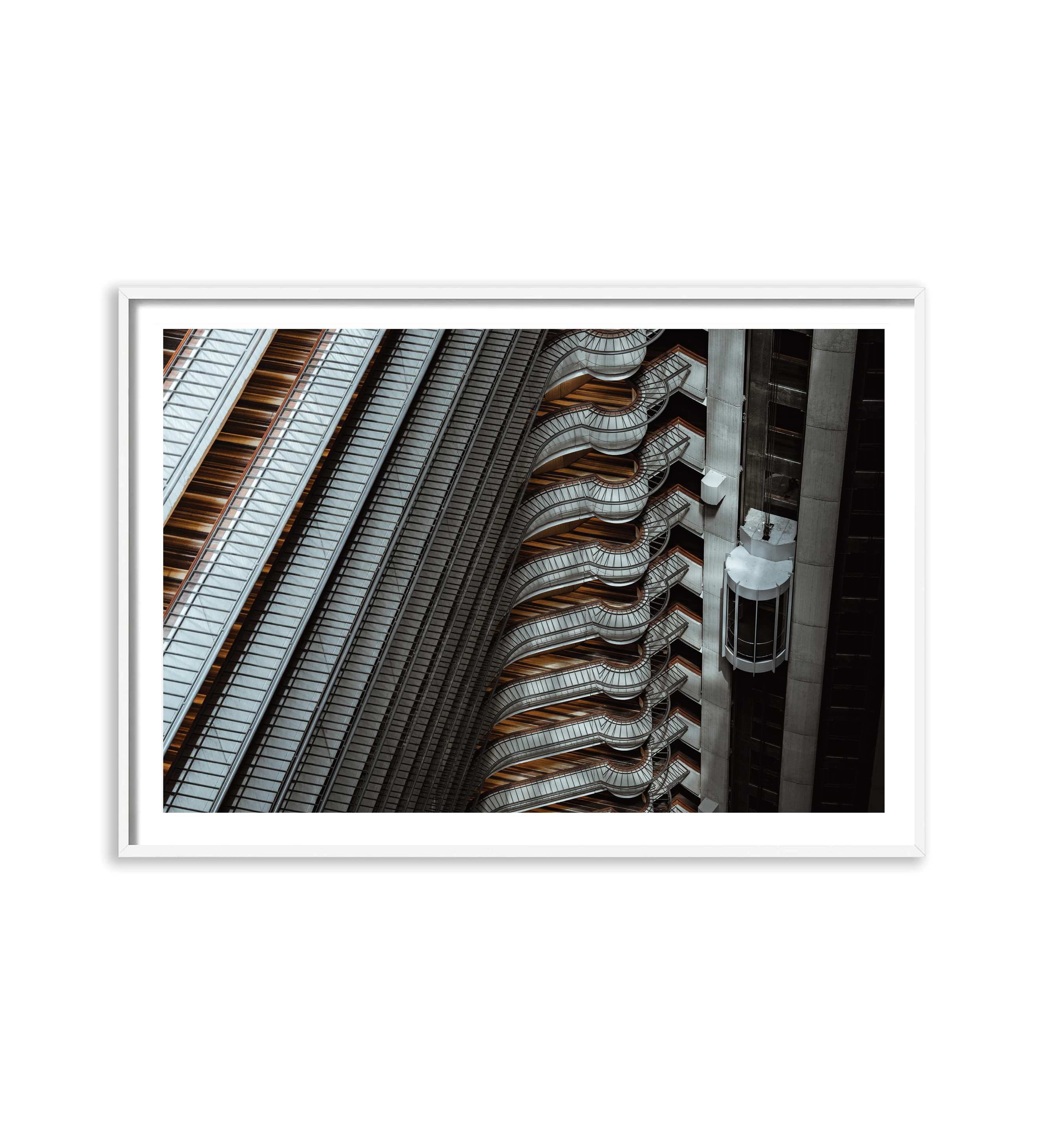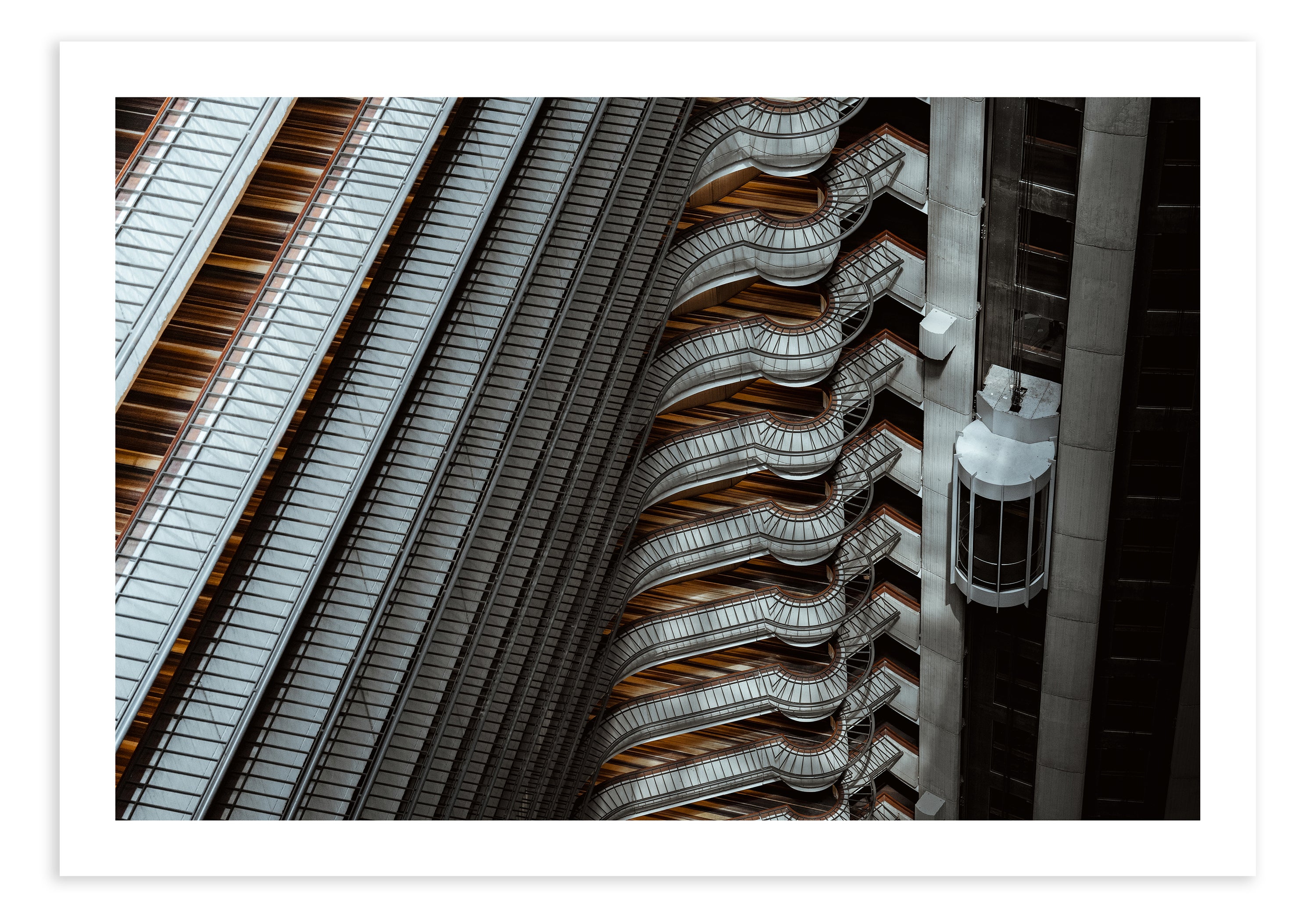 Artist Bio
Unknowingly, Kevin's passion for photography began in the mid 90s as a teenager endlessly flipping through snowboarding magazines and tearing out the pages to hang on his walls. It was then that I was exposed to some of the greatest photographers, whom little did I know, I'd have the honor of working with nearly a decade later. When he had the opportunity to work side-by-side with those same photographers whose images I hung on my walls as a teen, who inspired him with their creativity and skill, he saw how they were able to capture moments both on and off the mountain that showcased not only action, but also the emotion and passion that drove them all out into the cold to begin with.
In 2016 he bought my first camera as a means to take better photos than what I was able capture on his phone.  What started as a hobby, developed into a passion, and slowly grew to commissioned work from families and friends, then to agencies, small businesses, and brands.  In 2021, he decided to make the leap and pursue photography full-time. This has been an incredible journey filled with hard work, but also incredibly rewarding. His focus is on sports and lifestyle photography, but also enjoys shooting landscapes and street photography as well. 
Printing and Framing Details
Our Printing & Framing:

Each museum-quality giclee fine-art print is printed on artist-grade, acid-free 300 GSM photo paper using archival inks. 
Our complimentary premium hardwood frames are offered in black, white and natural maple. Each frame is handcrafted in the USA and includes a UV-blocking acrylic glass and hanging hardware, so you'll be ready to hang your new art the day it arrives.

Each of the first three sizes are framed with our classic modern frames that are 1.5 inches deep and have a 2.5 inch mat board that increases the visual impact of the work.

Our two largest size prints are framed with our classic modern deep shadowbox frames, that are 3 inches deep, includes a spacer that allows the artwork to really shine with additional depth between the print and the glass, and has a 2 inch white boarder. This method of framing is preferred by artists and galleries around the world.
Shipping & Returns Details 
Shipping: 
Each piece can take up to two weeks to print, mount, frame and ship. 
Once your order is shipped we will send you a tracking number so you can keep tabs on your order. 
Returns:
We are unable to accept returns or exchanges. All sales are final. 
However, if for any reason your artwork arrives damaged please reach out to us within 24 hours of receiving your order and we will repair or replace your artwork.